We enable the provision and supply of high-quality products and luxury goods, and fulfil special needs and requests coming from the more demanding spheres of life.
With our direct connections and an especially close-knit network of links to international premium producers, we are able to supply even the most unusual and exceptional of products.
To us, 'luxury goods' means ultra-high-quality products sourced from high-priced sectors. Brand and image are the top priority. Customers in the Asiatic markets in particular demand exclusivity, brand recognition and individuality with a rarity value. They call for the highest quality – nothing mainstream. We work with premium producers who can offer us their unique skills for our exclusive clientèle. The utmost discretion is a fundamental part of our positive, long-lasting collaboration.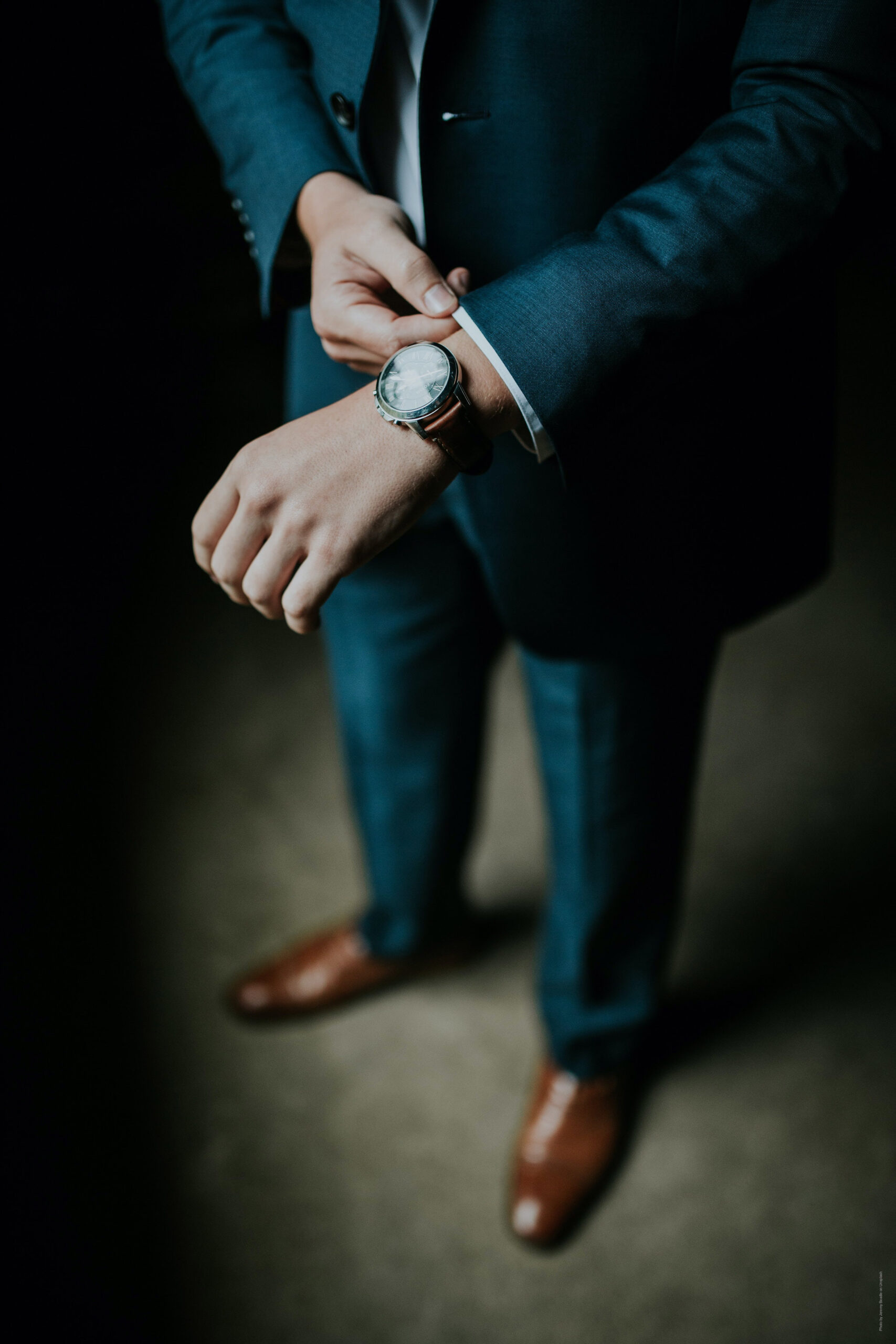 DXG Sieger GmbH
Karlsplatz 3
80335 München | Germany
Phone: +49 89 901 898 20
E-Mail: info@dxg-sieger.com