We are a specialised major supplier of essential products for trade and industry, offices and administration.
We work closely with investors and developers to design and supply entire office landscapes as well as all the equipment needed for day-to-day office processes.
We can guarantee permanent and personal support and consistent and continuous supplies from the very first product delivery date and beyond. This allows you to plan your entire business infrastructure with confidence and so simplify your internal time management to optimum effect.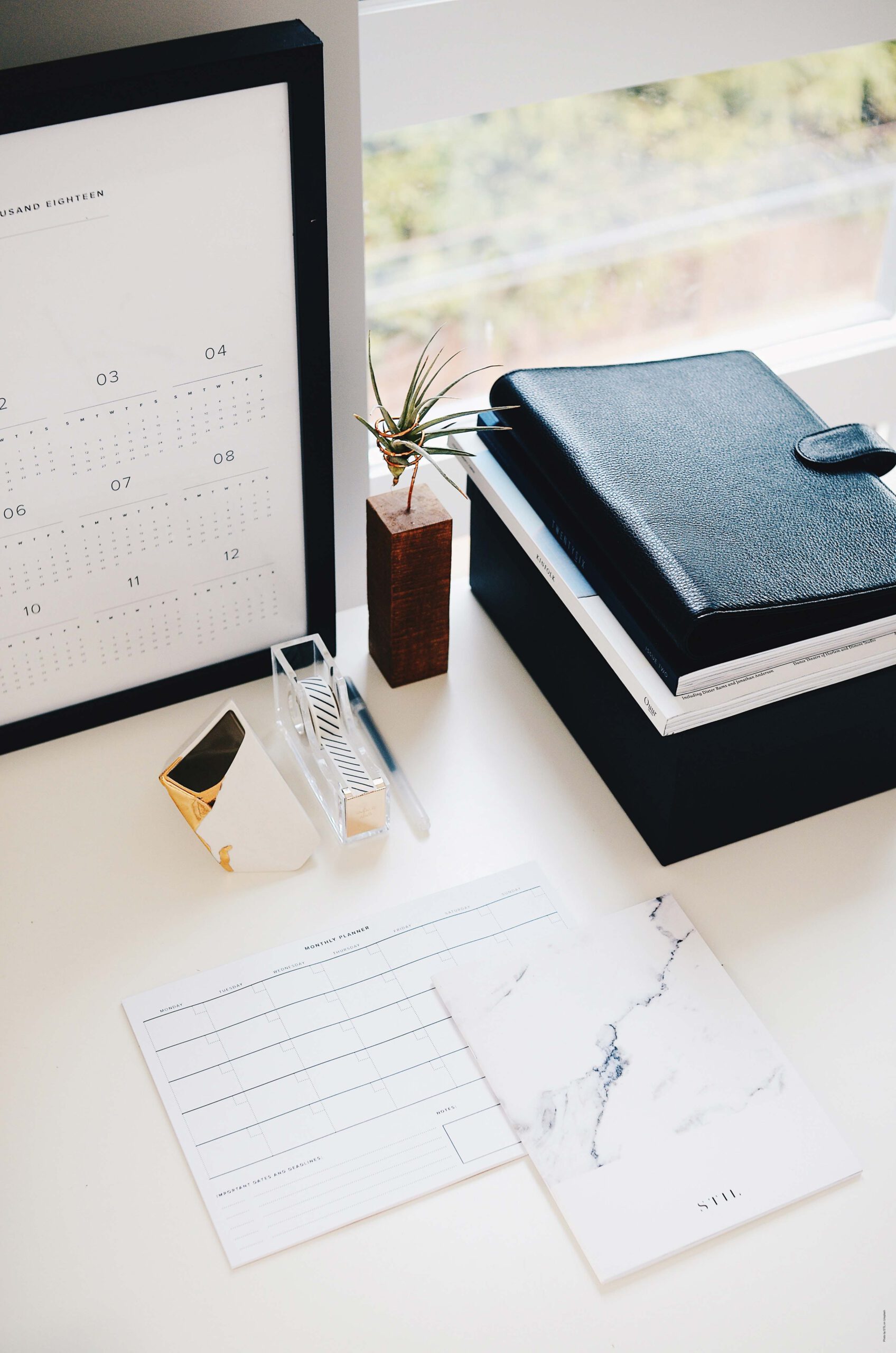 DXG Sieger GmbH
Karlsplatz 3
80335 München | Germany
Phone: +49 89 901 898 20
E-Mail: info@dxg-sieger.com